Born and raised in shady Baarn, I played during my younger years in the woods next to our house. My parents bred Siamese cats, which stole my heart since those early years.
My father liked to make and develop pictures at home and my mother was a very well-known artist in painting. I also loved to watch her for hours when she was making the most beautiful dresses on her sewing machine for my sister and I on a Sunday afternoon! 
Visual art
For the time being I am just keeping my focus on the majestic slender Siamese types of cat – maybe in future other animals as well!!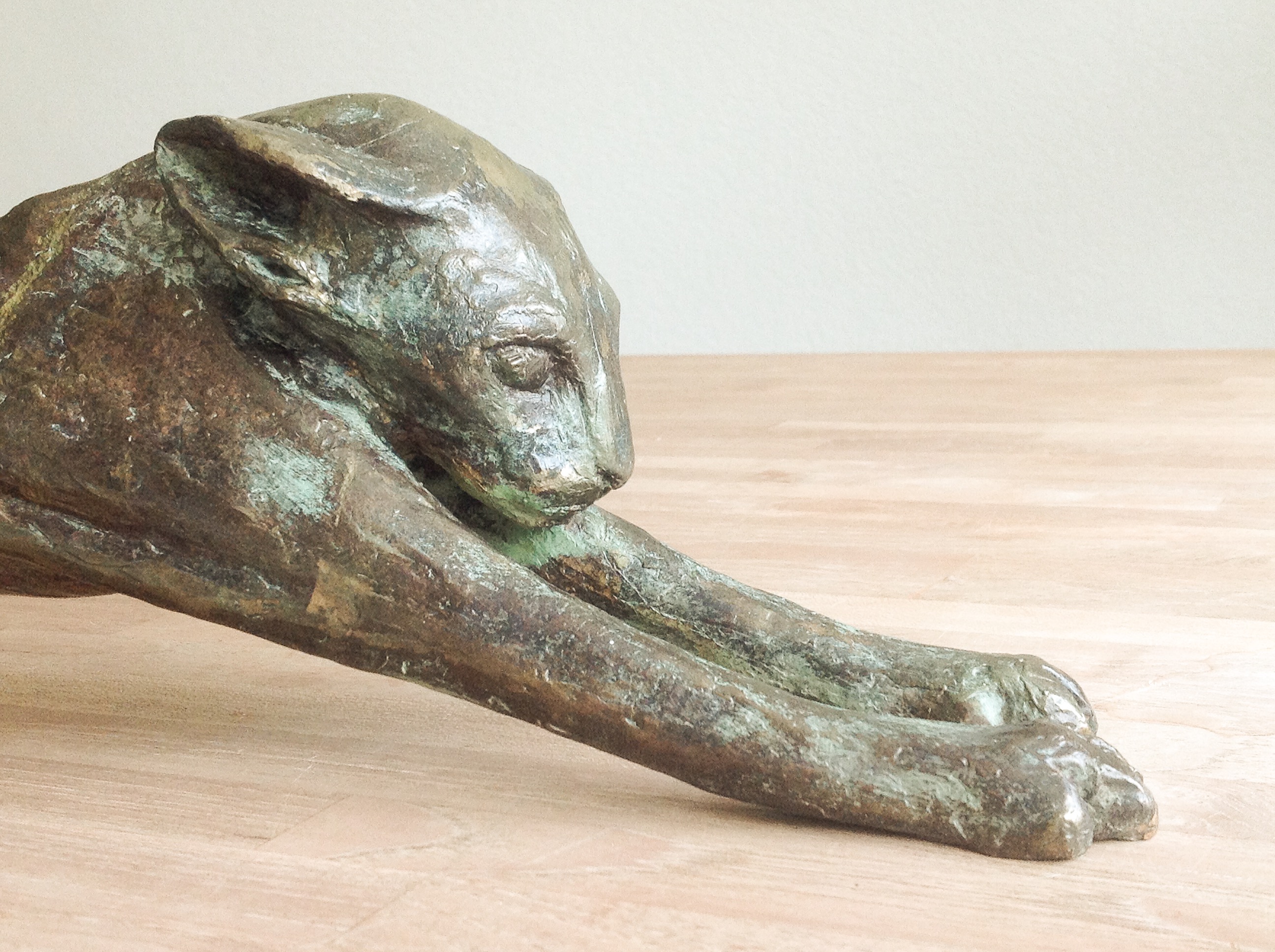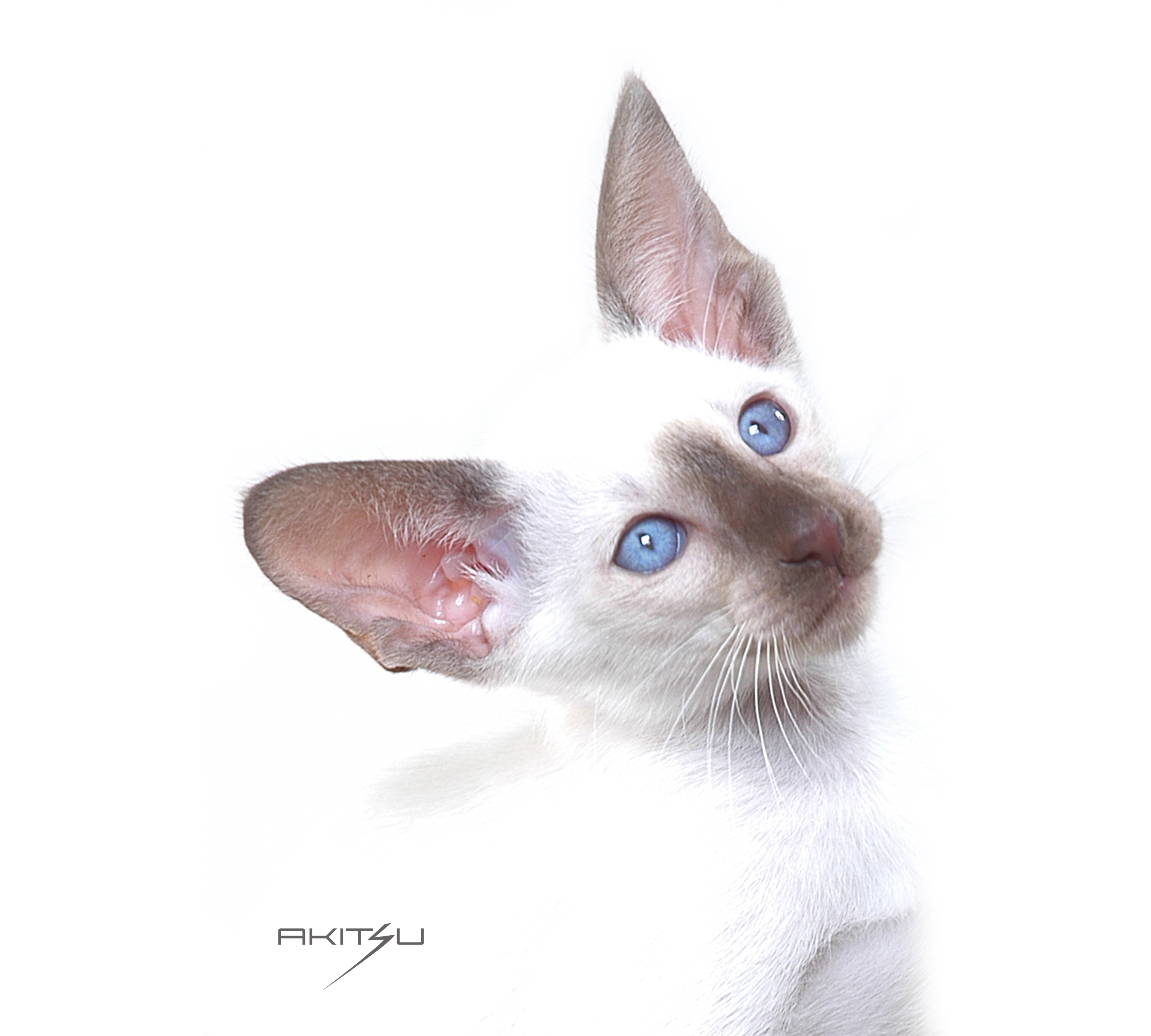 Photography
With my old Nikon D200 and D300 SLR cameras I still capture some quite nice results – the real power is based on good lenses. For post processing I work in Photoshop and Lightroom.  I do however try to make use of it the least possible to achieve a natural result.